Integrative Medicine with Dr. Ahuja
What is Integrative Medicine?
Integrative medicine is a healing-oriented medicine that takes into account the whole person—all factors that influence a patient's health, wellness and disease are taken into consideration, including mind, body, spirit, lifestyle, and community. While it supports the appropriate treatment of disease, Integrative Medicine emphasizes the broader concepts of optimal health and preventative care. 
My passion is focusing on an integrative approach to perfect health with longevity and wellness. 
I try to incorporate the best of both worlds by blending in the holistic with the conventional approach to treatment.
I also follow a functional approach of getting to the root cause of any problem.
It is very important to treat the person and not the disease! 
There are so many factors that can contribute to one's health that need to be addressed: diet, exercise, sleep, stress and each individual's unique situation that can contribute to one's health.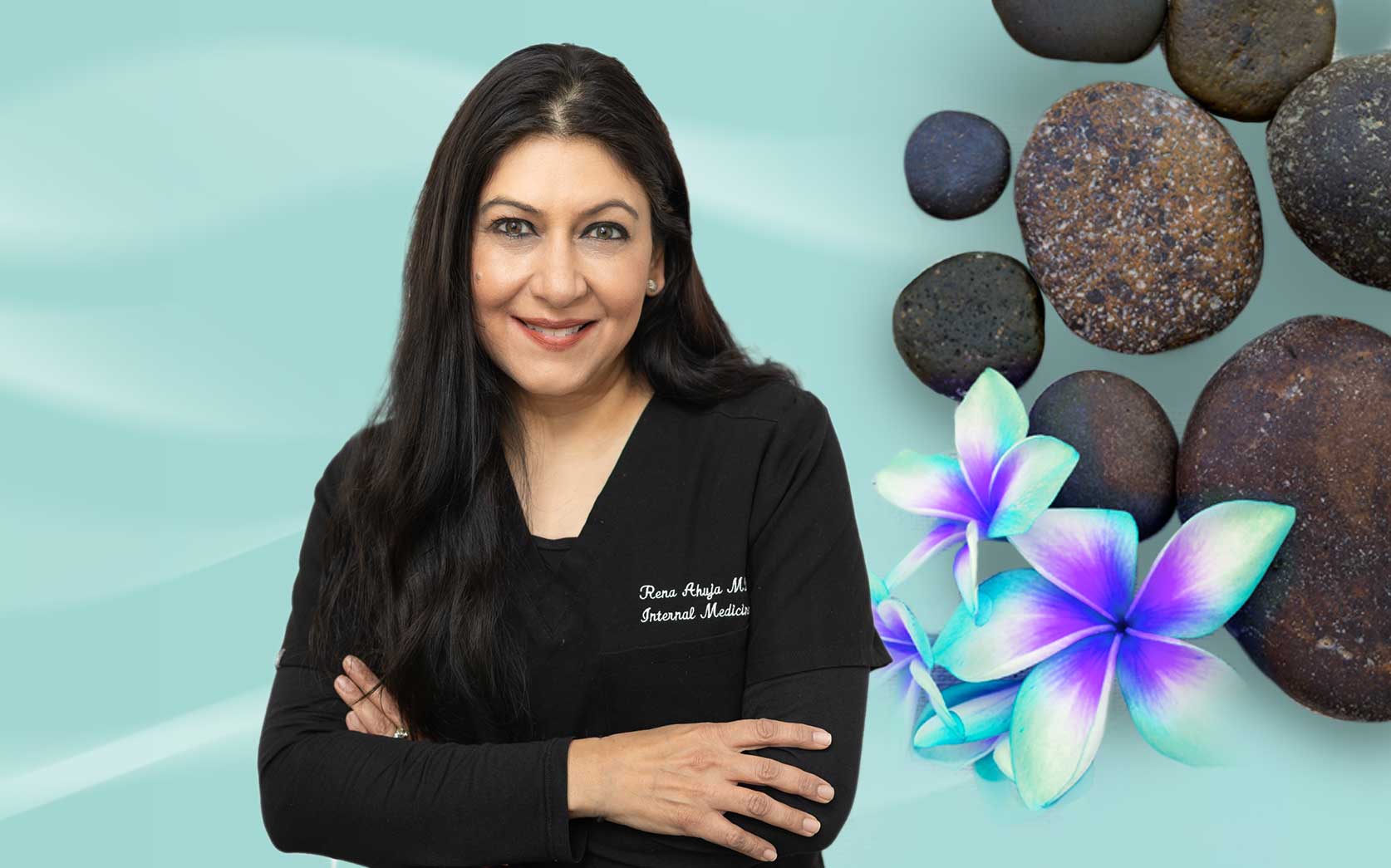 Adding Integrated modalities can help treat various conditions successfully.
Below are some approaches. 
Acupuncture

Acupressure

Yoga

Massage

Meditation

Ayurveda

Hormone Treatments

Music/Sound Therapy

Tai Chi/ Qi Gong

Homeopathy

Botanical Treatments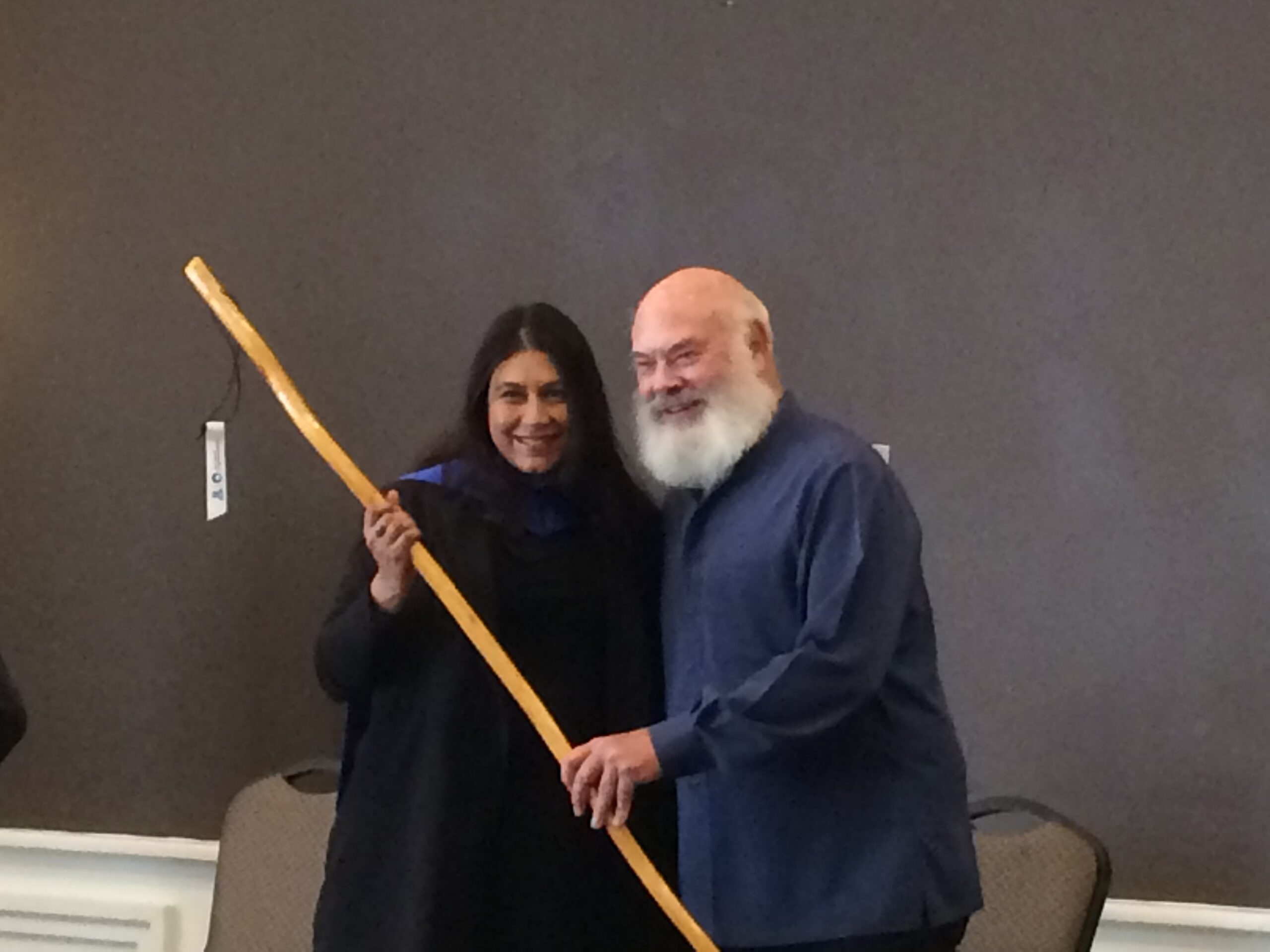 Dr. Rena Ahuja with Dr. Andrew Weil, renowned founder of Integrative Medicine and internationally recognized.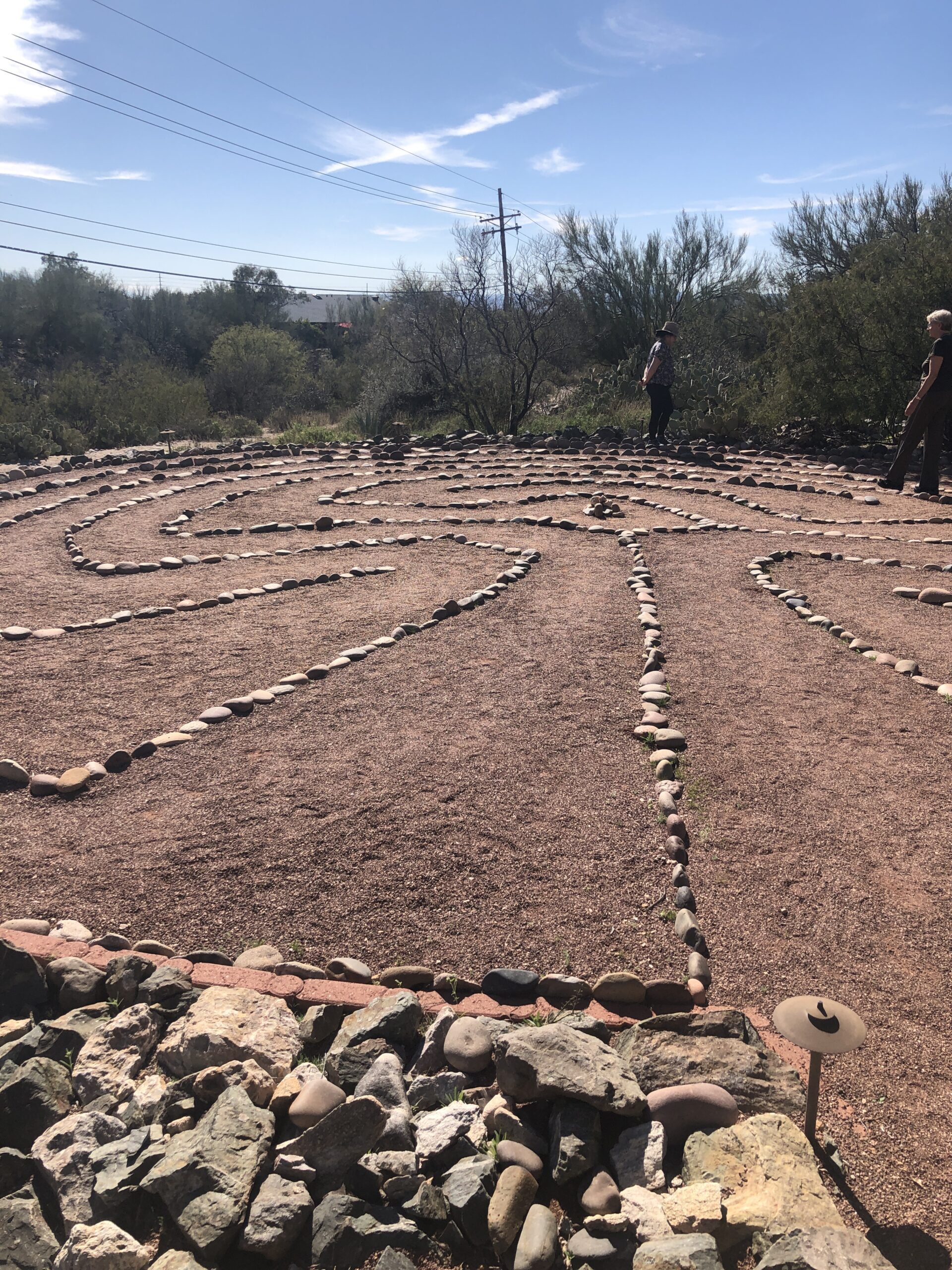 Dr. Ahuja walking the Labyrinth, in Tuscon, Arizona.
Many labyrinths are found in Arizona and possibly in other parts of the world.
This can help you stay centered in a stressful world. Walking this winding paths are a form of walking mediation that can clear the mind, let go of stress and find tranquility.
Integrative Testing Offered

Food sensitivity testing
GI effects
Nutreval
Adrenocortex stress profile
SIBO testing

The RealTime Labs mycotoxin test detects 16 different mycotoxins, including 9 macrocyclic trichothecenes.
Fellowship in Integrative Medicine at the Arizona Center for Integrative Medicine is a 1,000 hour, two-year distance learning program. Created by Andrew Weil, MD in 2000, the Fellowship in Integrative Medicine has achieved international recognition as the leading integrative medical education program in the world.
Dr. Ahuja completed the Integrative Medicine Fellowship Program in 2014.
"Being able to prevent disease by making a difference earlier in patients' lives with an integrative approach to healing it the aspect of healthcare I find most rewarding. It feels like I'm on my life mission when I can help people feel better holistically—treating the patient on a mind, body and spiritual level."